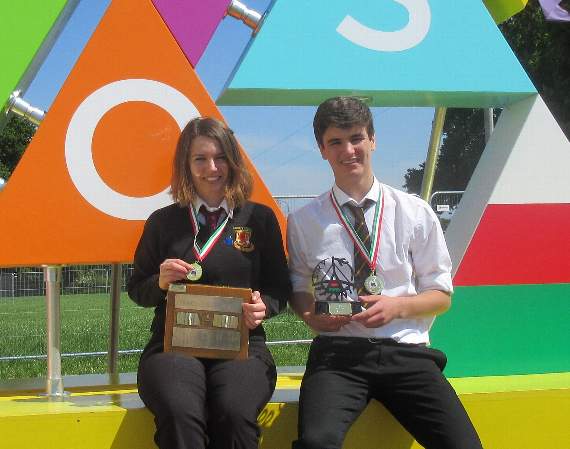 Entry for this healing is closed now.
Let's get together for our upcoming stars, our blooming buds, the apple of our eye… Our Children.
We invite you all to JOIN us as we are back again with Our Cosmic Healing Session for Children who are going to appear in exams this year too. We have been conducting these sessions in the past three years also. Once again we as Team VK, under the guidance and support of Sharat Sir will be sending cosmic energies to all our children.
As you all know that exams are heading up for our children of all ages and kids are putting their best efforts to study and pass with flying colors. It's our time to be supportive, caring and see that they are not stressed and over-burdened but study well with ease.
Adding to your physical support which you are giving to your children, we offer you to send cosmic energies through healing as well to your kids with us, so that all their efforts appear fruitful and they get what they are looking for. All you have to do is, provide us with following details of your child in the comment box below:
Name of the child.

Standard/ Class in which your child studies.

Name and complete address of the school of your kid.
Please note the following points:
Send the details of your child here in the comment box below and all the names and details of all the children will be updated here. Please wait as your comment will be held for moderation for some time. You all will be able to see the names and details of every child

to whom we will be sending energies from the very next day of your entry.

Details of the child

shared via any other communication

will not be accepted. So please

DO NOT

send the details to any WhatsApp number, Facebook page or Facebook messenger, Email account, personal messenger to any person of

Team VK

.

You can send the name and details of any child you want to send energy.

You can

add the names of as many children as you want,

 those are going to appear in exams.

A child can be of any age, any class, and any school.

We all will be sending energies to every child daily until 15th April.
There is no time boundation to send the energy to children; you can send energy at any time according to your availability and convenience.

But make sure you all send energy as energy will pass on to all the children whose parents or relatives are actively participating.

Please remember that those parents who only submit their children's names and do not pass on Energies Through Healing or Chanting,

their children will

not be receiving any energies too.

Energy will be sent to all the children whose name and details will come to us starting from 22nd Jan 2020.

As soon as you send names and details of the children the energy will start from that day till the last date mentioned. So even if you are late to send the name of your child, you need not to worry as he/ she will get the energy from the day his/ her details are shared with us.

We will be accepting the details as and when they come but the last date of submission will be 15th April.

Cosmic Healing Session for children is not restricted to

VK

users only, so anyone, whether a

VK User or a NON-VK User

can send the details of their children. Divine cosmic energies are not restricted to any children and parents.  

As

VK

users, we will be sending energies of

"

STUDY SERUM

,

BRAIN SERUM

, and

GOLDEN SUNRISE

"

altogether as a combo. For this, you just hold your

VK

and request it to send above combo to all the children mentioned here.

As non-VK

users, you have to chant Switchword Phrase

"

REACH FIRST RANK NOW

". For this just sit comfortably and mentally say "I am now sending the energy of

Switch Word

Phrase REACH FIRST RANK NOW

to all the mentioned children on this link".
Please Note:
This is a free healing session and no cost is involved here. Sharat Sir has designed this link in such a way that those parents who just submit their children's names and do not participate in healing sessions, their children will not receive any amount of energy because Sir wants you to take responsibility for TEAM VK and be a kind and selfless human.