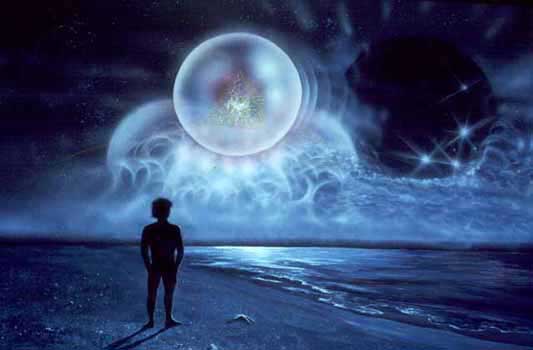 Ask The Universe Now – Yes You Can – Yes You Should
DO you wish?
Do you have a wish? A wish to have a car, a big house, a luxurious life style, an exotic holiday, peace, love, care? Anything? A spiritual goal or a materialistic one. Ask the Universe To deliver what you want NOW.
Have you ever thought of ASKING for it?
Yes!!! You have to ASK the Universe for it.
And all those who ASK the Universe surely get blessed with their wish.
May be you too are one of those who neither ASK nor knew you can ASK.
A cab driver who doesn't know that he can desire to be rich. He thinks it's his destiny to do the same work that is to drive a cab whole of his life. So he remains the same, does the same routine job day after day without much change.
But if it is also true then a tea vendor must not have reached a level of PM today. If a simple clerk was not passionate about being rich for 16 years he wouldn't have been the founder of Reliance.
So that is quite clear that You Can Ask The Universe and You Should Ask The Universe.
Its really very simple to get what you wish. You just have to be clear, passionate, willing, faithful, excited and believe that you are deserving.
They too did the same, they ASKED, BELIEVED and RECEIVED.
Hope you know that you too already ASK, ask for a cup of coffee, be at home or at a Cafe. Like you have asked for a burger at restaurant. Surely you ask for discounts while shopping. And that too with full excitement and enjoy it too.
Many of you also have good belief system too. Remember when you place an order at pizza outlet you choose some options out of many, you ask for discounts too and wait for pizza man to deliver in a certain time. There is great excitement too for having the delicious meal. Neither you doubt at the promises of the pizza man nor at the company. You believe them for timely delivery.
Same way we can ask and achieve any spiritual or materialistic wish. Universe gives us big opportunity to make many choices. It offers us great deals and discounts. All we have to do is be happy and wait for our wish to come true.
If we can believe on a human we can surely believe in UNIVERSE too. 🙂
Yes just…..ASK ASK AND ASK THE UNIVERSE
Must Read: Ask & Notice The Signs From The Universe
Must Read